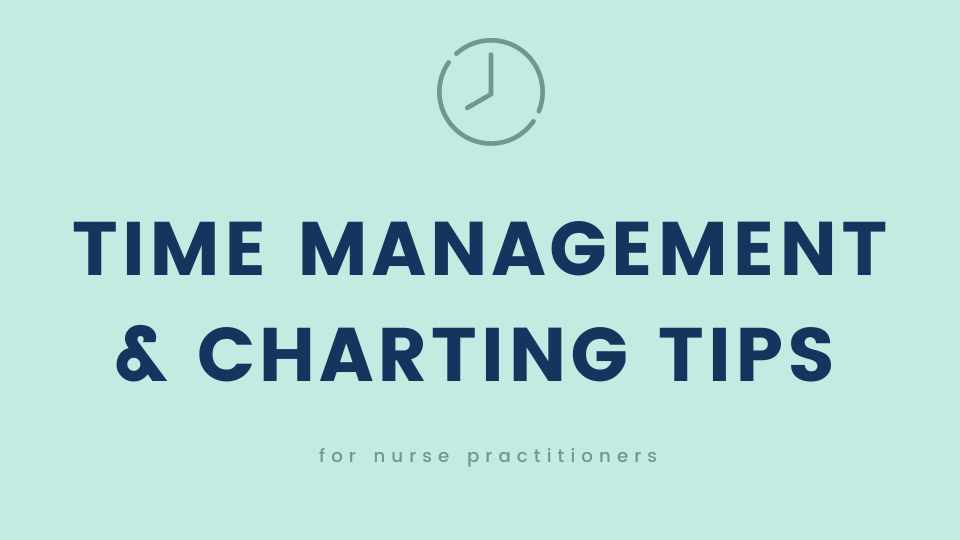 Time Management
and Charting Tips Course
Learn the tips and tools to chart accurately and efficiently so you can run on time during your workday, eliminate the overwhelm, leave work on time, and  STOP charting at home!

About The Time Management and Charting Tips Course
This instant access, self-paced, online course was designed with you, the busy, stressed-out NP in mind.
The Time Management and Charting Tips Course will help you
Discover what roadblocks and negative thoughts are holding you back from leaving the office by 5:00pm
Learn the time management and charting tips so you can have more time with your family at home!
Create a better work-life balance and conquer the burnout so you can love your nurse practitioner role!
Other Nurse Practitioner Charting School Courses


The one stop for all documentation resources created specifically for nurse practitioners!