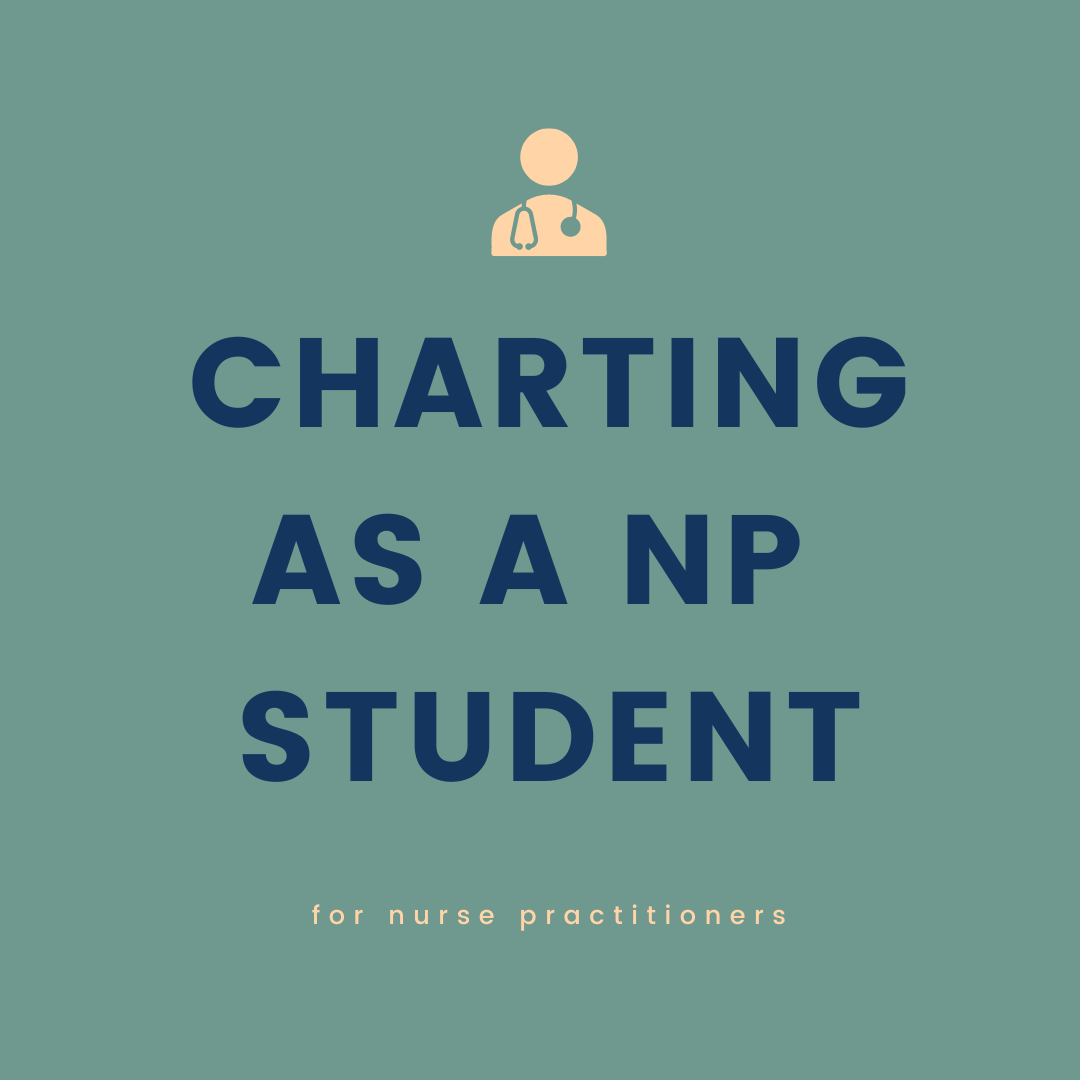 Going through nurse practitioner school is incredibly overwhelming.
Don't stress about the charting.

About The Charting as a NP Student Course
This instant access, self-paced, online course was designed with you, the busy, stressed-out NP in mind.
The Charting as a NP Student Course will help you:

The differences between RN vs NP charting
The components of a typical chart note
Tips and encouragement for charting as a NP student
Other Nurse Practitioner Charting School Courses
The one stop for all documentation resources created specifically for nurse practitioners!